NEW STUDENTS, YOUR FIRST YOGA CLASS IS FREE!!  
 Register for your first free class by setting up an account on the Mindbody app and choose the Complimentary 1st Class Free New Students pricing option to register for class!  Any questions e-mail [email protected] or call 252-247-9642.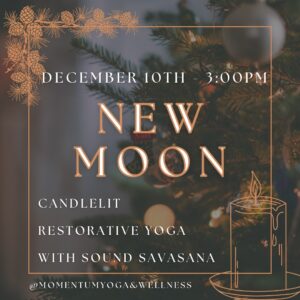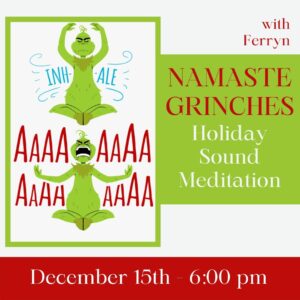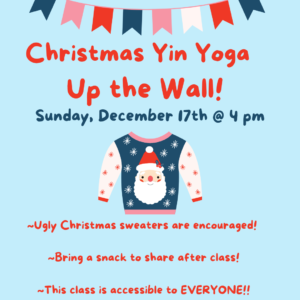 There are several ways you can practice with us!  Join us at our beautiful studio or enjoy any of our classes virtually from the comfort of your own home.  If you choose to take a class virtually when registering, you will see an option for a LIVE Online class plus the class name or a regular scheduled in studio class option. If you sign up for a LIVE Online class you will receive a ZOOM link to your email 30 minutes prior to class time.  We also have several pre-recorded classes listed on our website under the on-line classes tab.  These classes can be accessed anytime at your convenience!
MOMENTUM yoga & wellness is dedicated to your well-being;  body, mind, and spirit. We offer a welcoming community that provides yoga from a variety of traditions as well as, private yoga classes in the studio and on Location, Beach Yoga, personal training, small group training, yoga teacher training, massage therapy, acupuncture, reflexology, reiki, and intuitive readings.
The Crystal Coast's premier yoga studio since 2008, we are conveniently located near the beach in the Lowe's Food Center Plaza in Morehead City.